2 daily animations i did for a weekly challenge with my old classmates.
First animation is the dance from single ladies and the second
one is a samurai doing a quick slash.
Both animated in Maya with the Unreal rig.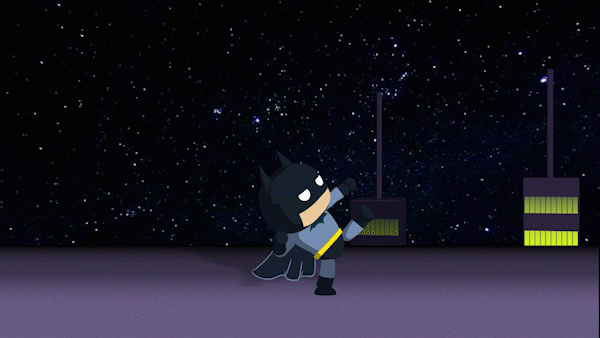 I animated Batman for a Collab i did with other students at Hyper Island.
I was tasked to animate him in a more cartoonish style
Check out the full version HERE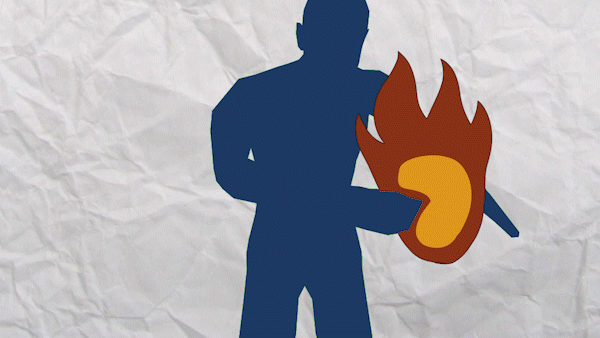 Animated/rigged a character in Maya and made all the cel animation in TVPaint.
Combining 3D and 2D is something i have wanted to do for a long time.
This is probably my favourite animation.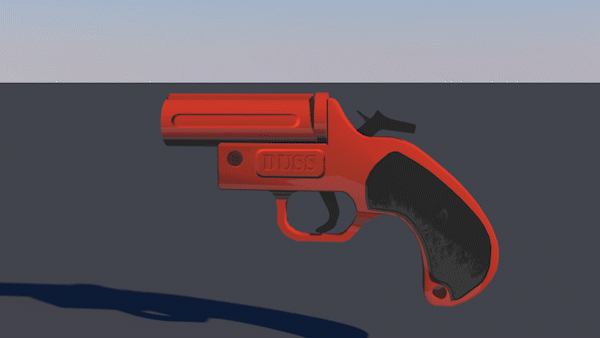 I created the flaregun in 3DS Max and
animated it in Cinema 4D.
A fun little project to improve my modeling
Business email: contact@victormuller.se